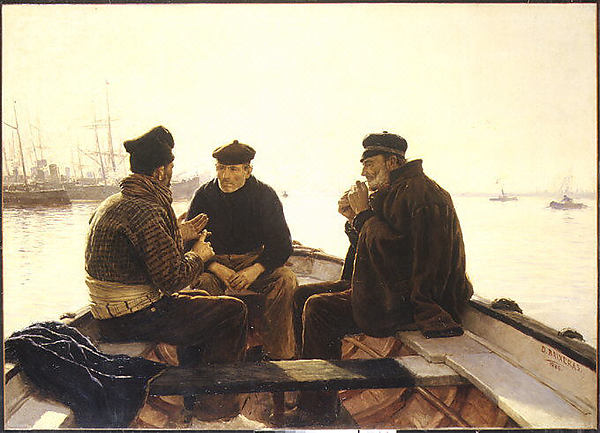 Men doing stuff with men. Men talking about the various aspects of godly manhood. We want men to be encouraged, to learn from each other, to grow in Christ, and to become better men.
our aim
This is a place for sharing your opinions and experiences– we want to hear your voice!
What insights have you gleaned from your experiences, reading, or recent devotions that could benefit your brothers in Christ? What have you learned about parenting, initiative, personal purity, marriage, etc. that might help us out? Share it with us!
our activities
Sometimes we'll meet for an event followed by lunch (or preceded by breakfast!) – golf, boules, wine-tasting...
Sometimes it might be coffee and an informal session round at someone's home.
Watch this space for dates and details.
Event – Saturday 30th March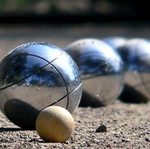 Breakfast and Pétanque
From 9h30 to midday, starting with coffee and croissants.  A chance to learn from those with more experience of the game, as well as for a bit of "men time".
Details and inscription: contact Moray: 06.15.32.36.36