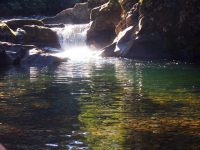 Women getting together to encourage and support one another in their faith and in the outworking of it in their daily lives.
Purpose
God has plans for every one of us and we can help one another along the way by sharing our current and past experiences, learning together what it is to be godly women.
In practice
The group usually meets up from time to time on a Saturday morning in one of our homes – leaving husbands to look after children where necessary!
Watch this space for details of the next one.